KARUNA DANA has its origin in an international cry for help by a small Tibetan community from the province of KHAM which was received and attended by a group of people living in Madrid.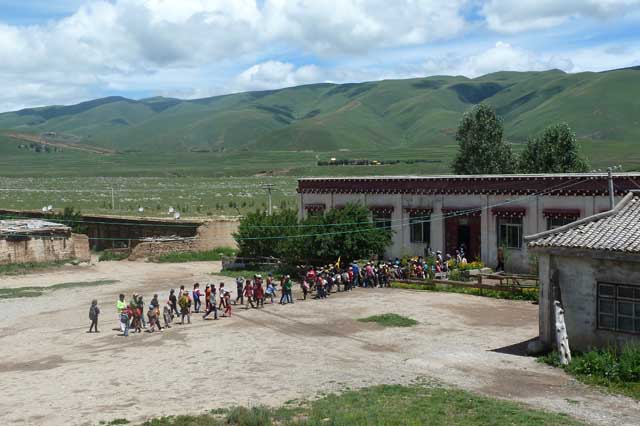 The lack of educational resources available to poor people of the area led them to organize themselves so that their children could receive a minimum schooling, to enable them to learn to read and write. After overcoming many obstacles and many sacrifices they managed to get their  enterprise to be successful, and managed to raise an elementary school. But the growing demand for school children exceeded its capacity to meet the costs of school, and forced them to find resources outside Tibet's Tibet. In 2007 Karuna Dana decided to join this beautiful project.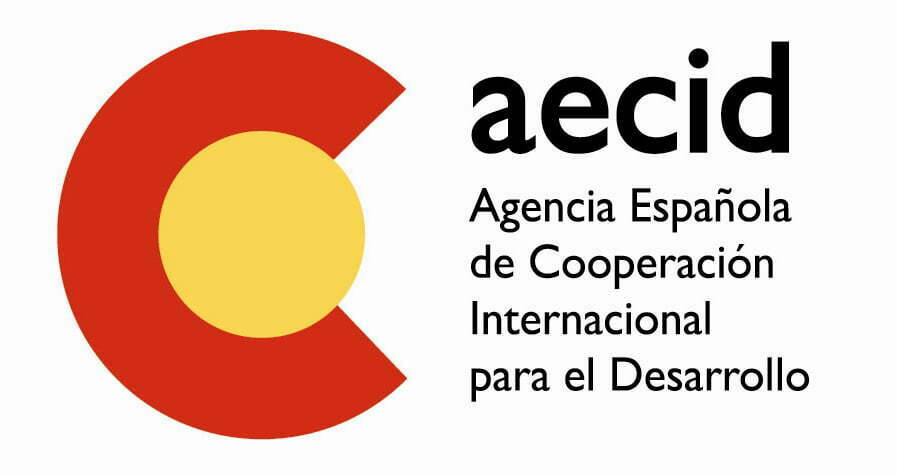 We are registered in the National Register of Associations of the Ministry of Interior with number 169 211 and the Register of Non-Governmental Development Organizations of the Spanish Agency for International Cooperation.
The executive body of Karuna Dana is the Board of Directors and its members are elected by the General Assembly of Associated Members for a period of four years.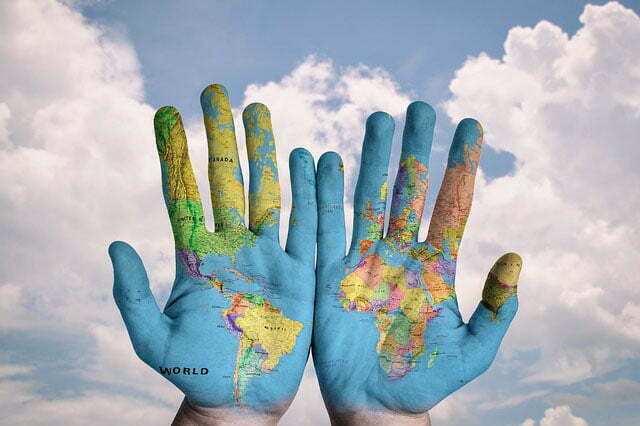 In Karuna Dana we have chosen to develop our work through a dedicated volunteer. Organized with a traditional structure in NGOs, our human resources are only experties volunteers with knowledge in the areas in which we participate. Management fees in Karuna Dana are virtually nonexistent,and hardly reach 3%.
We strive to communicate our work to our social foundation and to as many people who have interest in it. The use of new communication technologies allow us to inform our donors and supporters of the activities that we undertake. The annual activity report is available upon request.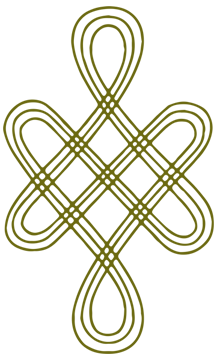 Our financing sources are entirely private. Our funds come from:
The membership-collaborators fees.

The different types of scholarships.

Fundraising activities carried out by the volunteers.

Donations and collaborations of people and private entities.