We are a nonprofit organization, of cooperation for development, dedicated to protect the cultural identity of the peoples of the world and promote a development that improves the lives of its members.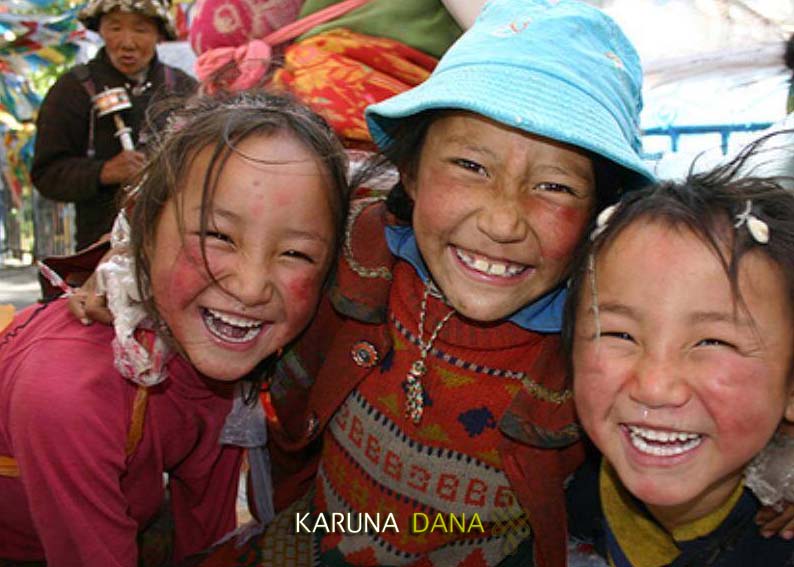 MISSION
The mission of KARUNA DANA is to promote the development of underprivileged peoples, in benefit of the most weak and vulnerable sectors, through programs that encourage social and economic progress as well as maintenance of their culture. Respect for human rights, gender equality, child protection, the right to education, freedom of religion and the right to adequate housing. KARUNA DANA is created with the purpose to provide the necessary resources to those who, with poor opportunities, fight for a future in which they can live with dignity and develop fully as human beings without losing their cultural heritage.
VISION
A world in which all people enjoys opportunities to build a happy life.
VALUES
KARUNA DANA means COMPASSION AND GENEROSITY Sanskrit, the ancient language of India. The name of our organization is a statement of principles that we intend to carry out, relying on the following values:
our core values:
sensitivity
sense of Universal Responsability
teamwork
eagerness
we rely on: 
we carry it out with: