720€
donated of
9,000€
goal
Raindrops
What would you do to keep a drop of water from drying up? Put it in the middle of the ocean. (Tibetan Proverb)
The creation of a medical center in the province of Kham, in Tibet will facilitate primary attention to the inhabitants of the valley, where it's located, and to the nearby schoolchildren by healthcare practitioners, all in benefit of their precarious health.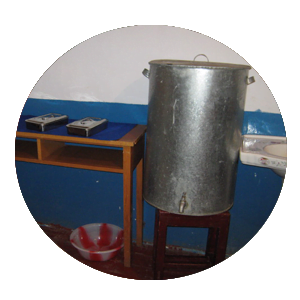 Medical Center
There is no running water in the consultation rooms, which obliges the doctors to boil water daily, and store it in containers to use within the clinic.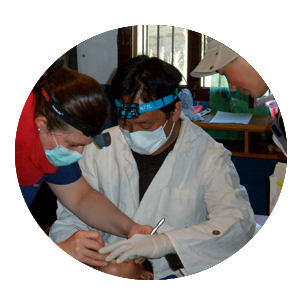 Healthcare
This center is the only chance the valley populace has to be treated with dignity in case of illness. Aside from emergency care, primary attention, and family medicine, there is also buccal/dental care. Principally, extractions.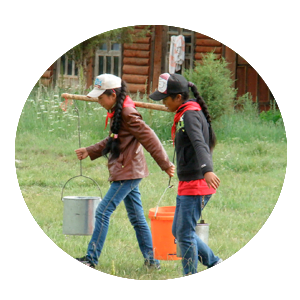 Present Situation
The doctor's apartments do not have running water, so they must carry water by hand from a faucet outdoors to the stove indoors.
KARUNA DANA intends to develop a water supply and sanitizing project for the medical center; with which the following goals are reached:
 Better health of the school children and valley population, healthcare practitioners of the clinic, and school faculty.
 Prevention of hydric illnesses, such as diarrhea and infections.
 Improved infrastructure of the medical clinic.
Our goal: Contribute to the better health and well-being of the valley population, and children of the school.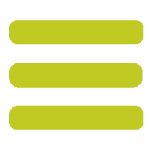 Beneficiaries
Healthcare Professionals: 9 persons. Patients: 6240 patients attended to yearly. School children: 391 students (185 boys and 206 girls) internship. Teachers and building staff: 32 resident persons.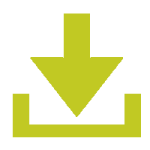 Cost and Finance
LThe estimated cost of workforce on the construction of interior and exterior infrastructures, including equipment and materials, ascends to 8.520 €.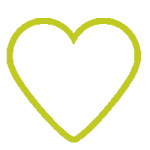 Help
TAll the "drops of water" received are important for the water to flow, firstly to become a river and later to reach the sea.
 Thank you from the bottom of our hearts. Thuk je chek