473€
donated of
7,200€
goal
Green, I Want You Green
Karuna Dana is launching it's new cooperative project, destined to the betterment of the health of the school children.
The endeavors of this new project will concentrate on fund-raising for the construction costs of a series of solar-powered greenhouses; which will enable year-round cultivation of vegetables, as well as medicinal plants for the school's clinic.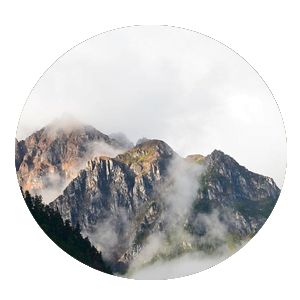 Environmental Conditions
The province of Kham, where the school is located, is afflicted by very cold winters, and strong winds that impede any agricultural activity. Any available foods are scarce in this season, and very highly priced.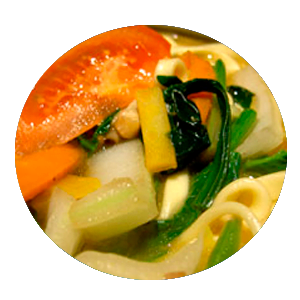 Nutrition
On the other hand, the basic diet of the children is comprised of cereal, and meat and fat to maintain body heat in cold weather, but lacks fresh fruit and vegetables. This is detrimental to the nutritional value of the children's diets, which in some severe cases present pathologies of malnutrition, growth anomalies, or illnesses related to the digestive system.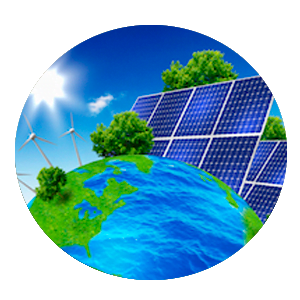 Energy
Another aspect is that the area is donned with high luminosity, where solar energy can be used as a source of heating. The quality of the soil is good, allowing for high quality crops and produce.
In order to improve the present situation, Karuna Dana has focused on the general objective of installing a series of green houses, 6 total, of solid construction, and that takes advantage of solar energy.
This will provide the school with year-round fruits and vegetables, thus, balancing the diet of the schoolchildren and consequently, bettering their health.
The provision of medicinal plants to the clinic for the preparation of medicine, which comes around to better service to the patients, that come not only from the school, but from the surrounding area, as well.
Reduced cost of food products.
Our objective: Contribute to the better health and well-being of the villages of the valley and infant population of the school.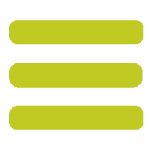 Beneficiaries
More than 400 schoolchildren. Faculty and employees of the school: 32 persons. Clinic: 9 persons. Neighboring residents that use the services of the clinic, of more than 6,000 residents.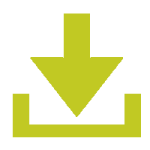 Cost and Finances
The total cost of the installation is estimated at 7,200€, by taking into account the cost of construction of each greenhouse, materials, and work hours of construction teams hired from local area. Each green house will embark a crop area of 60 square meters, and will serve the yearly alimentary needs of 80 people. For each green house, there will be a necessary re-enforced foundation, double, re-enforced walls, ventilation, and roofing that adapts to the strong winds, cold and snow endemic to the area.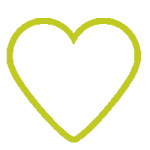 Help
Karuna Dana is an NGO that lacks state funding, or sponsors. That is why we count on the generosity of the people who feel that this is a close project. Any help we can get brings us closer to achieving the project and to benefit the children of Karuna Dana school.