THE BOPPERS y la solidaridad del JAZZ
KARUNA DANA y el Centro Budista Thubten Dhargye Ling  tienen el placer de compartir una velada musical con todos vosotros.
¡ Por una buena causa !
Será el grupo THE BOPPERS, auténticos "señores del jazz", que nos harán disfrutar en directo de una velada con ritmos y melodías, seguro que nos acariciarán el alma.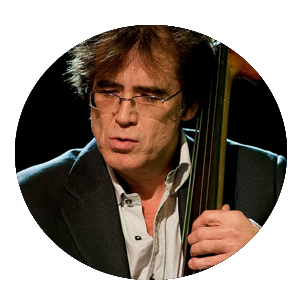 M. Ángel Chastang
Contrabajista, violinista y compositor. Músico madrileño ampliamente galardonado, tanto en España como en el extranjero. Ha vivido en Nueva York y colaborado con los más importantes músicos de jazz americanos. Cuenta entre su discografía con Viriato Blue, Magic Night, Live A Popular, Miguel Angel Chastang Quintet en el Central y From Harlem to Madrid, entre otros. indiscutible primera figura del jazz español.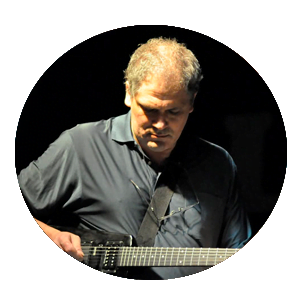 Guillermo Bazzola
Guitarrista y compositor. Nacido en Santos Lugares (Argentina). Inicialmente autodidacta rápidamente amplió su formación con reconocidos maestros. Ha tocado con prestigiosas figuras internacionales del jazz. Ha integrado el equipo docente del Collegium Musicum de Buenos Aires y de Musicanto. Desde 2002 es profesor de guitarra en Madrid. Colabora habitualmente como cronista especializado en jazz con numerosas revistas musicales.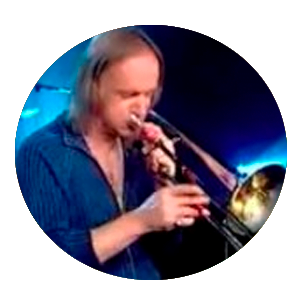 Ove Larsson
Trombonista. Originario de Gotemburgo (Suecia), abandonó la carrera de ingeniería por la de Ciencias de la Música. Tras varios años como profesor de metales en Copenhague y Madrid, vivió en Nueva York, estudió trombón en la Manhattan School of Music a la vez que colaboraba con músicos reconocidos como Benny Golson y Rashied Ali. Ha colaborado en numerosas producciones discográficas y es una figura clave en el panorama español de música de jazz.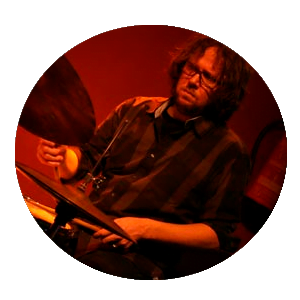 Diego Gutierrez
Baterista. Se inicia en la música con la inestimable ayuda del batería Luis Escalada. 
En el año 2000 se traslada a Madrid, donde pronto empieza a colaborar con músicos de jazz y blues, a la vez que estudia con Marcelo Gueblón. 
Partiendo de la tradición del swing, pasando por el hard bop, el free jazz, o las tendencias más actuales, colabora con numerosas formaciones, en su mayoría afines al jazz contemporáneo de sonoridad acústica, con guiños tanto a la tradición como a otras músicas de raíz.
La recaudación íntegra de este concierto irá destinada a los siguientes proyectos:
 Proyecto de Becas de estudio para tres estudiantes universitarios en Dharamsala (India)
 

Proyectos gestionados por el Centro Budista Thubten Dhargye Ling
El concierto se celebrará el 13 de Mayo a las 20.00 horas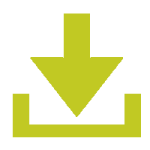 Dónde
El concierto se celebrará el 13 de Mayo a las 20.00 horas en nuestro Centro Thubten Dhargye Ling, C/ Canillas 22 de Madrid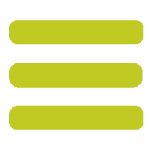 Cómo
Puedes adquirir tu entrada ya en www.karunadana.es y en nuestras instalaciones en la C/ Canillas, 22-Madrid, a través del número de teléfono 915 63 29 59.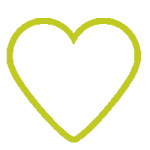 Ayuda
Disponible también la Fila 0 para que  quienes deseen apoyar nuestros proyectos y no puedan asistir al concierto. Puedes hacer tu aportación en nuestra cuenta del Banco Popular: IBAN ES83-0075-0078-03-0601495269, indicando en el asunto "Fila 0".